You May
Contact Us

Via The Following Methods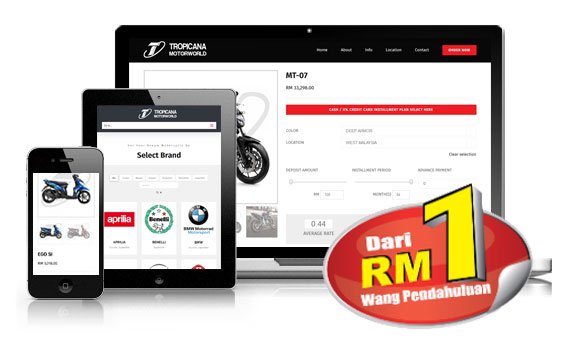 We aim to provide great customer service. For product inquiries, technical support, and legal questions, you are welcome to write to us by INQUIRY FORM. We also provide ONLINE APPLICATION FORM for easy-owned motorcycles. This easy available online purchase are made so easy, simple just by a "click".
Our online application form are available by ways of instalmments, cash and 0% interest credit card installment plan. Start by select your dream motorcycles!
We have a network of showrooms all across Peninsular Malaysia, including Sabah and Sarawak, to help you in buying your most prefered motorcycle or to service your motorcycle. Visit us today to experience a convenient place to purchase motorcycles and accessories.
Find our showromm details by getting the map or address of our showroom which nearest to you from OUR SHOWROOMS page.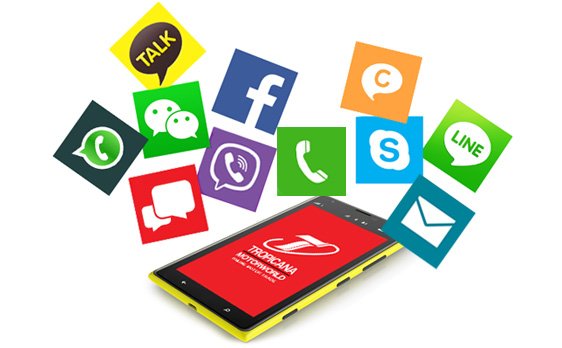 Need service or support immediately? Do not hesitate to call us for any inquiries, we're ready to find you solution and value your opinion. Get the contact number now from who nearest to you from our OUR SHOWROOMS page. You may also call our customer service hotline by 1300 88 4567.
In order to improve the efficiency and consistency of reponses, text us with your preferred way by Messages, Whatsapp, Wechat, Mail, Line, Facebook, SMS, etc.
NEED SOME HELP?
If you are having any queries or are facing any difficulties, do not hesitate to contact us by using the inquiry form.
We're ready to help. We also value your opinion and want to hear about any of comments and suggestions.
HEAD OFFICE
No.30, Jalan Anggerik 41, Taman Johor Jaya, 81100 Johor Bahru, Johor.
PHONE: 07-353 4236 / 012-7802532 (Mr. Elwin)
FAX: 07-353 0491
Find our showroom
We have a network of showrooms all across Peninsular Malaysia, including Sabah and Sarawak. Find out the showroom which nearest to you.
How to order
Learn how to order motorcycles at anyplace and anytime using our intelligent system through online. Quick, simple, easy, and efficient. Now everyone can ride!